We help YouTube channels that don't make money because they demonetized or use copyright claimed content to make ad revenue with their YouTube videos.
WATCH THE SHORT EXPLAINER VIDEO AND GET STARTED
Why you should start working with us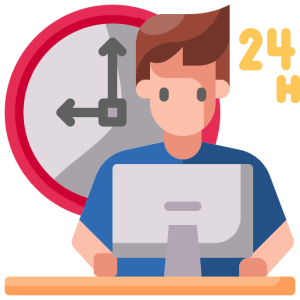 As a content creator you invest a lot of TIME and EFFORT into your YouTube videos.
You have to work out new video ideas regularly, find new clips and new content for your videos. After that you have to edit the video, find the right music and order for the clips. These videos are generating thousends and millions of views, they go viral and gain a lot of attraction.
YOU INVEST ALL THIS TIME AND EFFORT AND YOU DON'T MAKE ONE SINGLE PENNY WITH YOUR VIDEOS !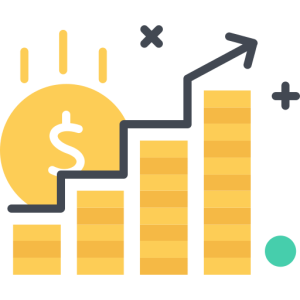 You should earn money and get rewarded for your videos. This will give you new motivation for your YouTube carreer. You could make a living with your YouTube videos and be financially free.
We will help you to finally make YouTube ad revenue with your videos. You will start making money the second after you decided to work with us.
Here you can find some Case studies of channels who work with us. These channels didn't make any money before because the channels are demonetized or they upload videos with copyright claimed content.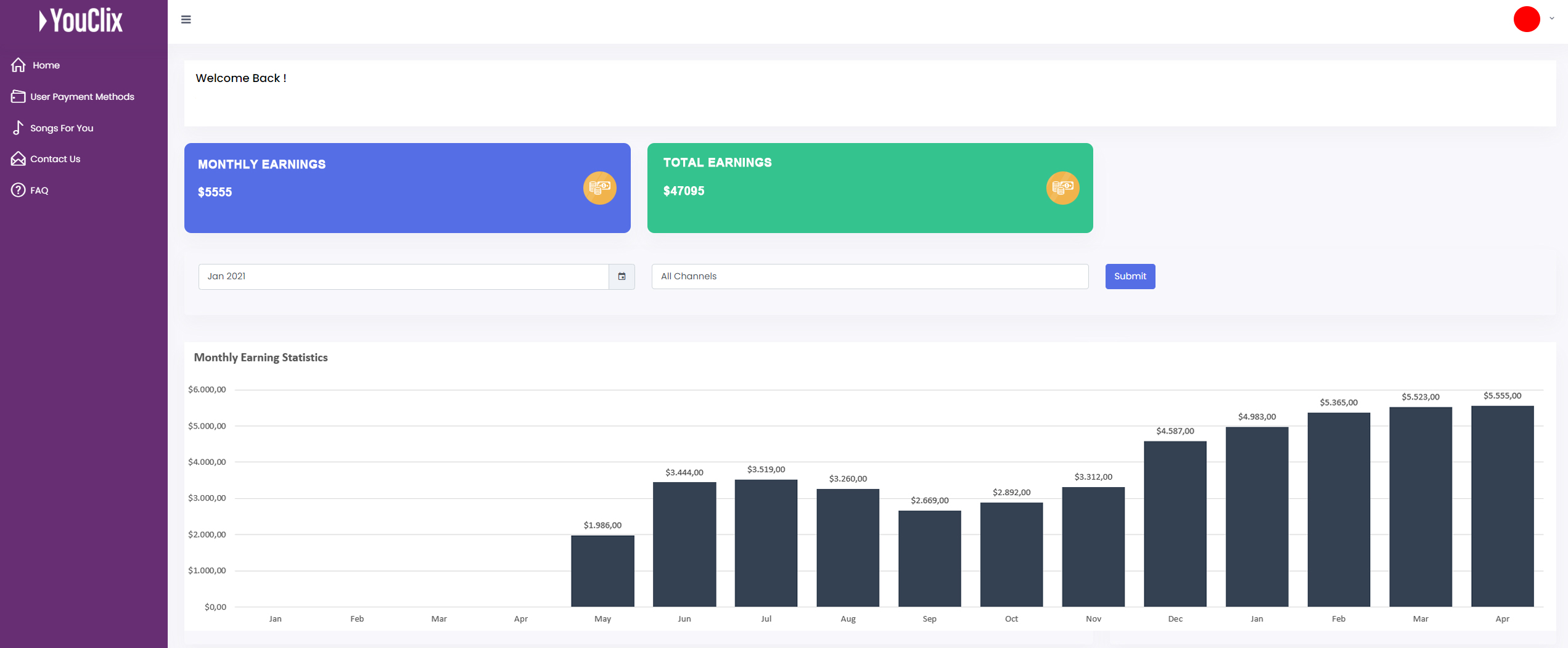 This compilation channel joined us in the middle of May 2021. He couldn't make any money because he is uploading copyright claimed content. He immediately started to make revenue with us and generated over 45000 USD till this day.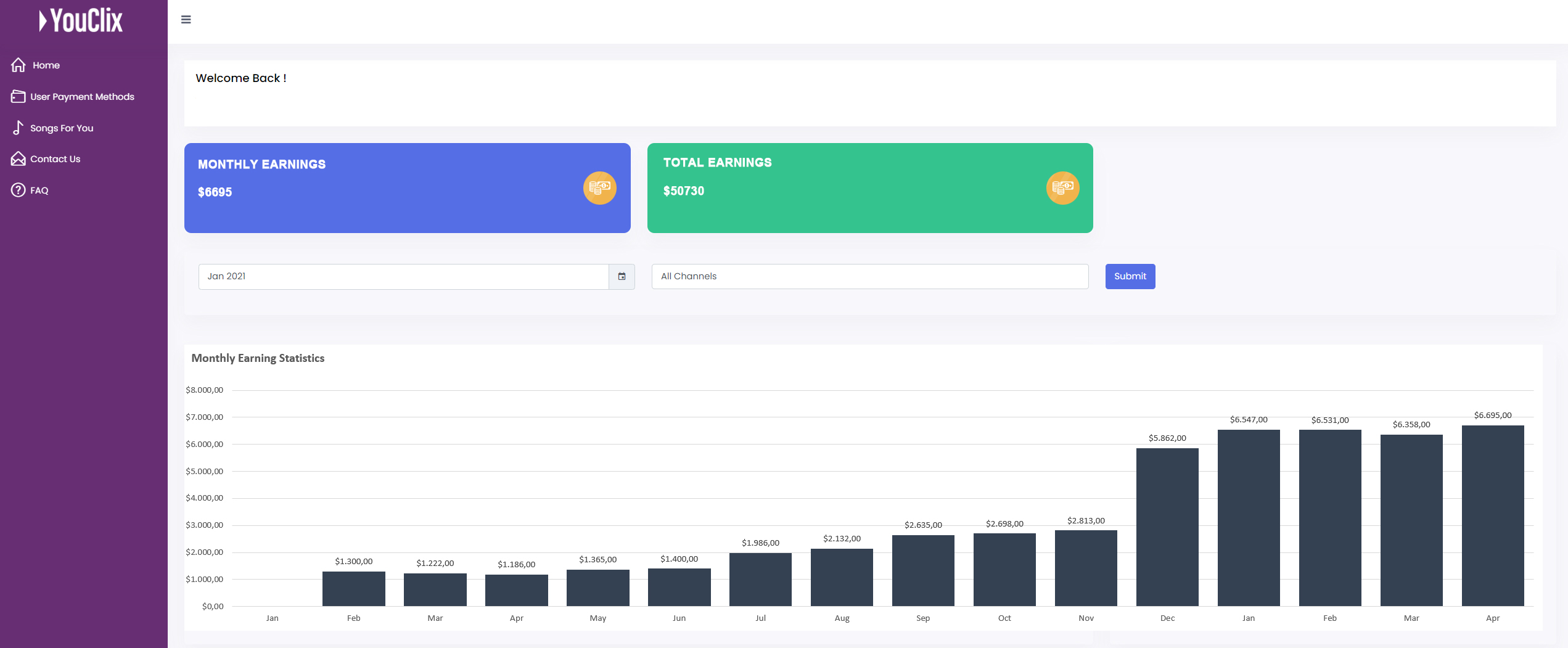 This channel is uploading stream highlights and he joined us in Februray 2021. Within his first year he generated over 50,000 USD with us.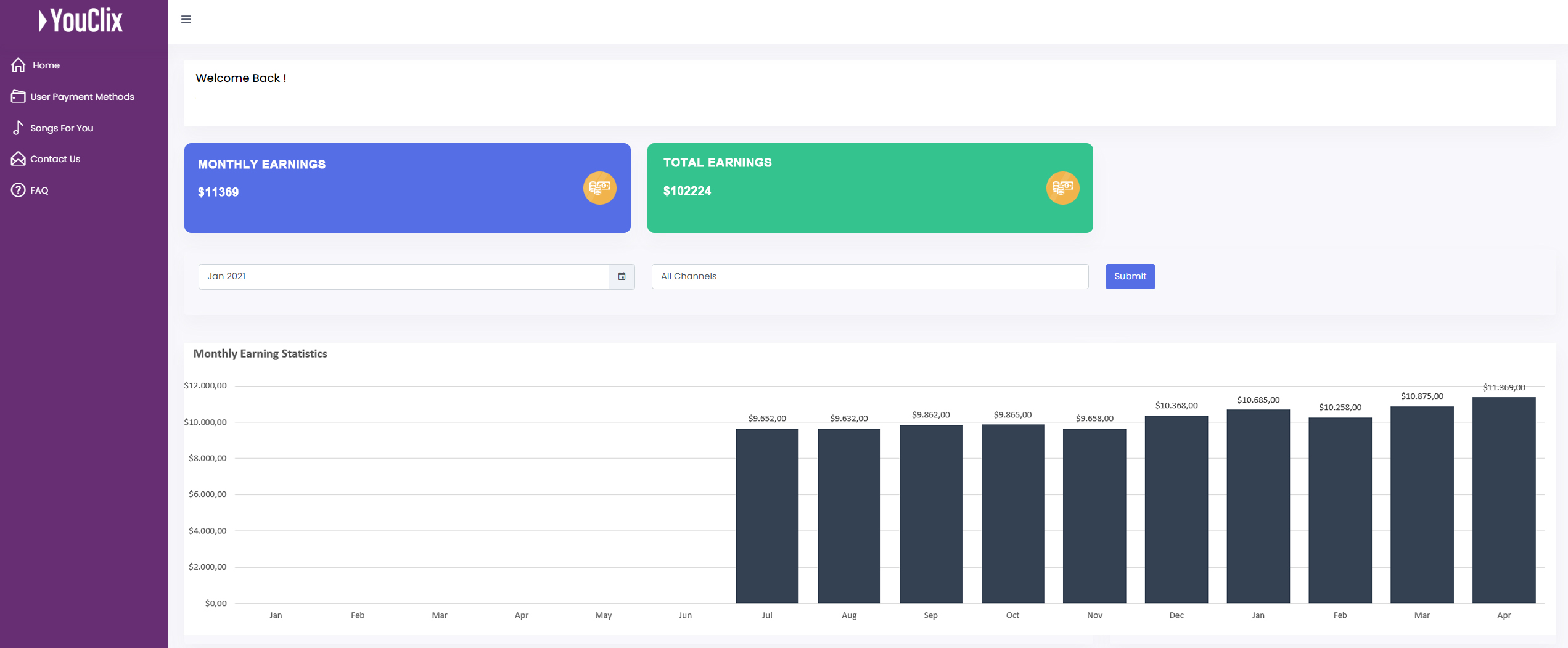 This compilation channel started to work with us in July 2021. He made over 100000 USD so far.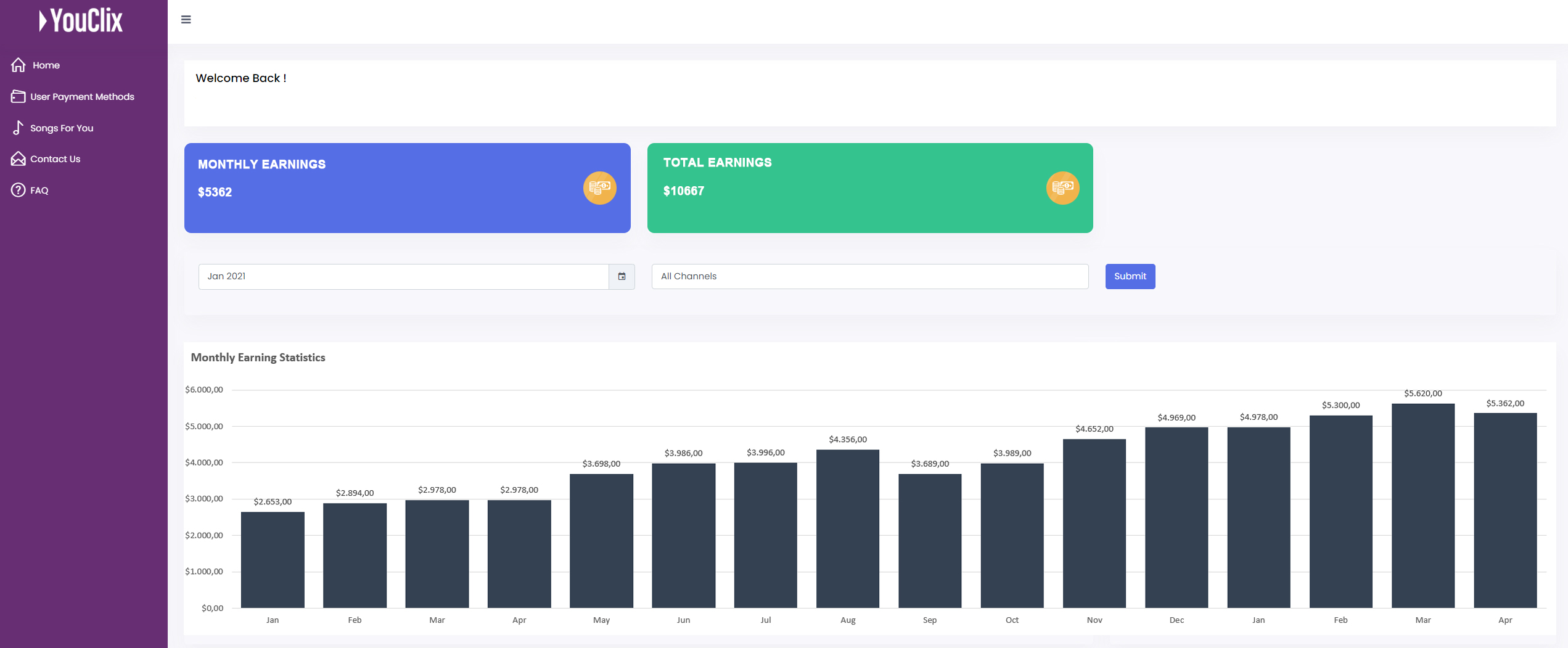 This compilation channel started to work with us in February 2020. He made over 100000 USD in 2 years.
Partner Reviews and Testimonials
This is what our Partners think about YouClix
with testimonials Uploaded on their channel