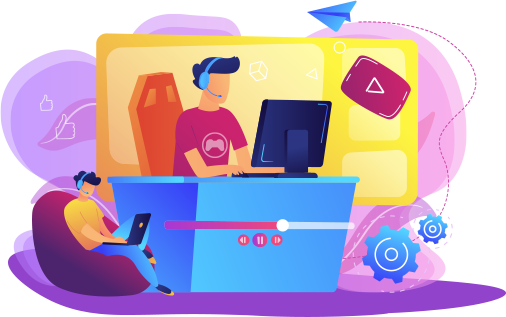 Payout options we offer:
You would like to get paid in another way? No problem, just text us and we will sort it out
No contracts!
You also don't have to join our network, we don't need access to your youtube channel.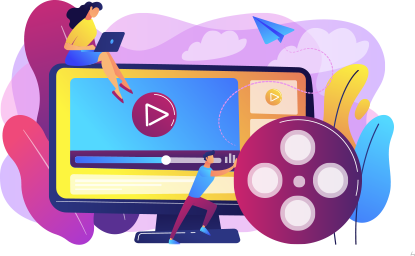 Full overview
we provide you with an Analytics tool, monthly payouts, various payout options.
Work with us
We will also consult you with your content so you can earn more money
And best of all:
Youclix is ​​completely free for you!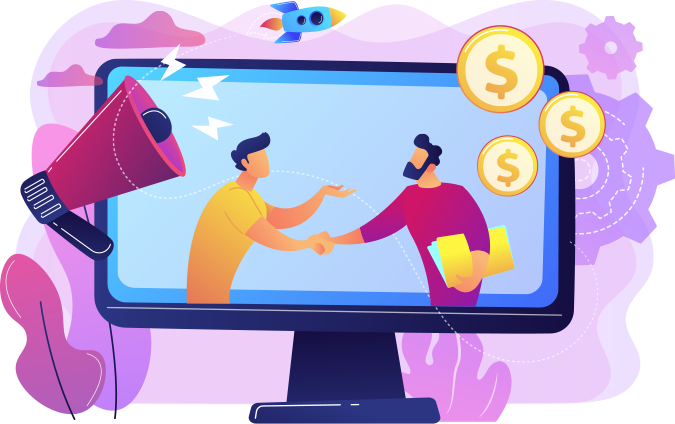 ITS REALLY THAT SIMPLE
Produce your video
Include our audio or video content (only some seconds)
Publish the video
Get paid by us
ANALYTICS | DASHBOARD
Everything you need in one place.
Weekly earnings updates
See all your earnings
Choose payout method
24/7 Support
Manage Payments
Works for multiple Channels